Publications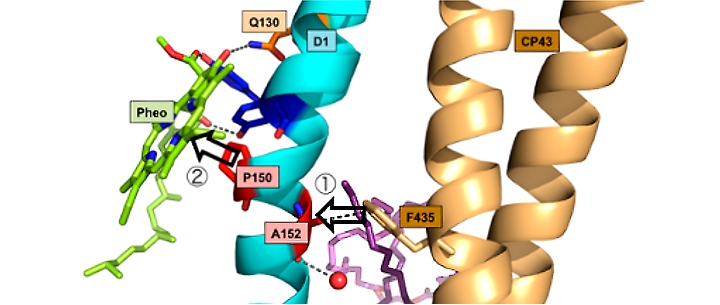 2014 Publications
Gimpel, J.A., Vinyard, D.J., Ananyev, G.M., Mayfield, S.P., Dismukes, G.C. (2014) Engineered Photosystem II reaction centers optimize photochemistry vs. photoprotection at different solar intensities. Journal of the American Chemical Society. In press.
Rasala BA, Chao S-S, Pier M, Barrera DJ, Mayfield SP (2014) Enhanced Genetic Tools for Engineering Multigene Traits into Green Algae. PLoS ONE 9(4): e94028.
Rasala BA, Mayfield SP. (2014) Photosynthetic Biomanufacturing In Green Algae; Production Of Recombinant Proteins For Industrial, Nutritional, And Medical Uses. Photosynthetic Research. In press.
Barrera, D.J., Gimpel J.A., Mayfield, S.P. (2014) Rapid Screening for the Robust Expression of Recombinant Proteins in Algal Plastids. In Chloroplast Biotechnology - Methods and Protocols. P. Maliga, editor. Springer-Verlag, New York.
Specht EA, Mayfield SP. (2014) Algae-based oral recombinant vaccines. Front. Microbiol. 5:60.
Specht EA,Nour-Eldin HH, Hoang KTD, and Mayfield, SP. (2014) An improved ARS2-derived nuclear reporter enhances the efficiency and ease of genetic engineering in Chlamydomonas. Biotechnology Journal.
Contact Us
Stephen Mayfield
University of California, San Diego
3802 AP&M, MC: 0116
9500 Gilman Dr., La Jolla, CA 92093
P:
(858) 822-7743
E: smayfield@ucsd.edu